So here are some pics of the unit i just build ganna be painting it in the next few weeks.
[img]
[/img]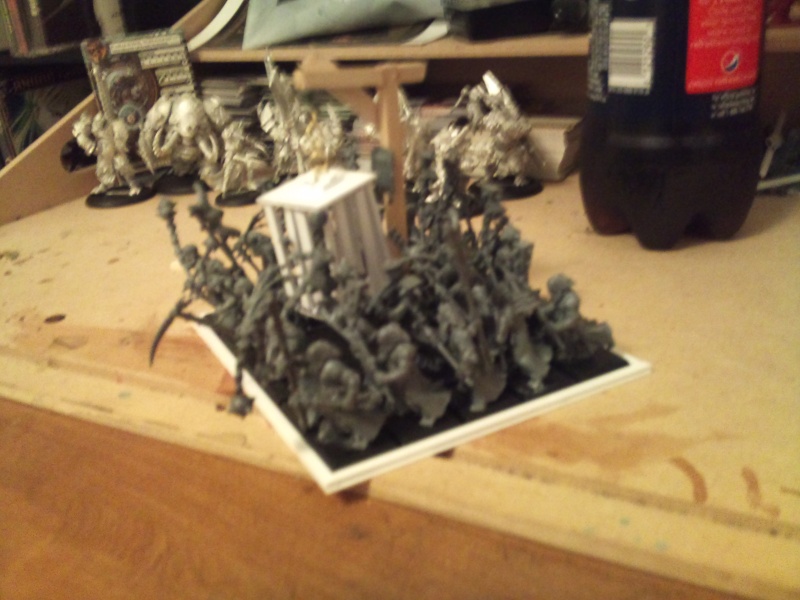 [img]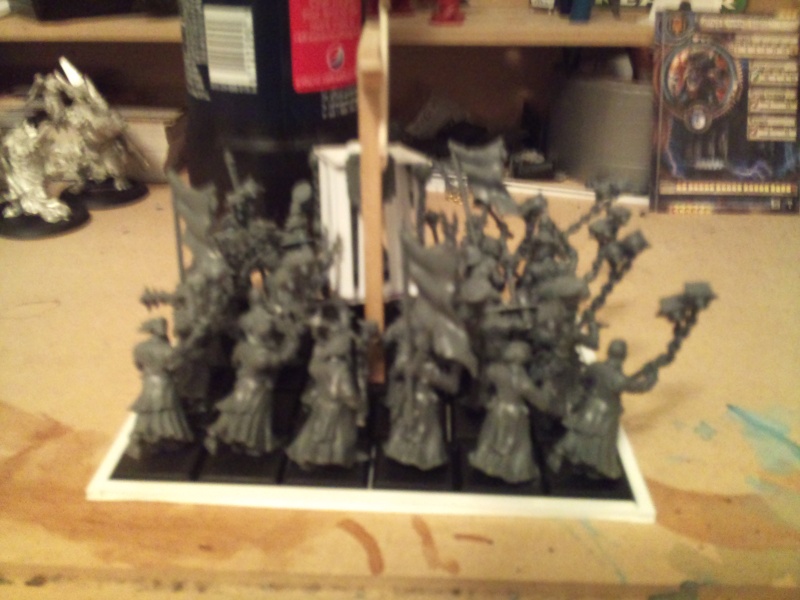 [/img]
There you go. By the way i fully understand how hard that crows cage is going to be to paint i left some of the bars un glued so i can pull them off and paint it that way.

_________________
In such times of war and bloodshed, it is the armies of the Empire that form the bastion against the unrelenting dangers and the coming of the End Times.